HOTEL
The starting point
to enjoy Sicily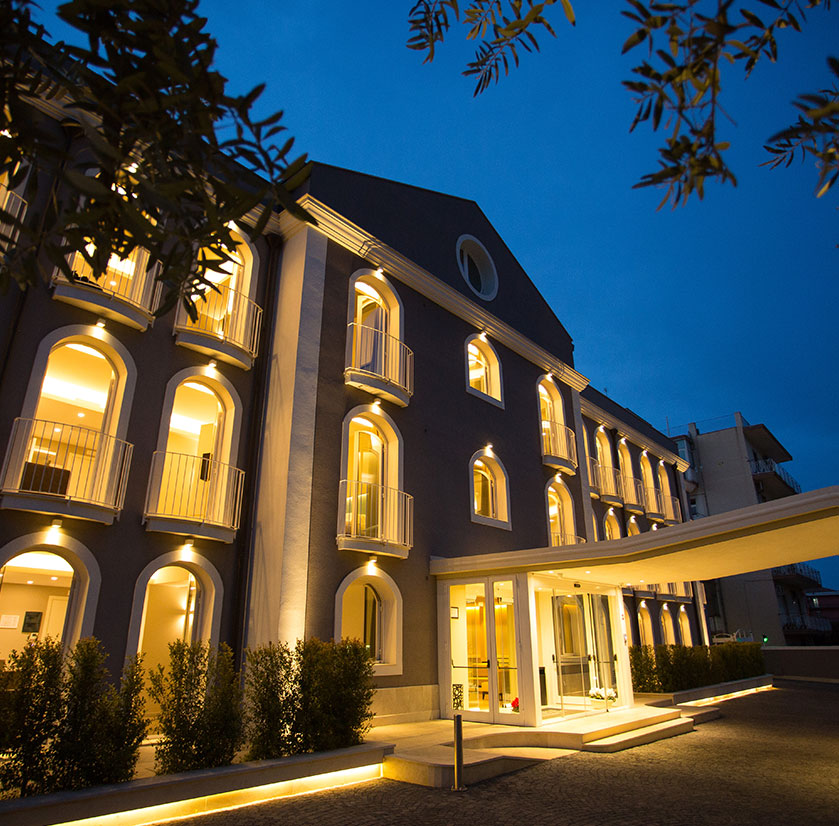 AIRONE CITY HOTEL
The best choice both for business and pleasure trips
The property enjoys an excellent position which makes it the best starting point to reach the main cities and the most beautiful beaches of the east coast in Sicily.
DISCOVER SICILY
AIRONE CITY HOTEL
Close to the city centre
Nearby the old town centre of Catania, the Hotel is a few steps away the seaside of Ognina, at the foot of the Etna Volcano and close to the Catania Airport.
BOOK NOW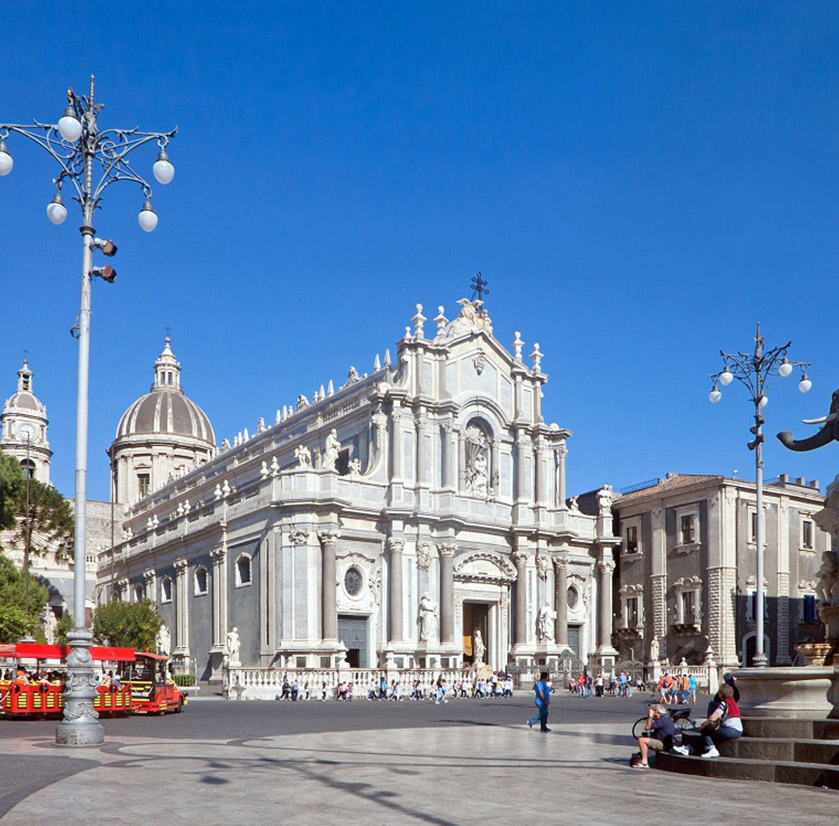 DISCOVER THE AIRONE CITY HOTEL
The best choice both for
business and pleasure trips
AIRONE CITY HOTEL
About us
Complimenti per la cortesia del personale, la disponibilità e la pazienza.
Stanze attrezzate e pulite, torneremo sicuramente
Angela
Booking.com
Camera spaziosa, pulita e silenziosa. Tutto ciò che occorre per un soggiorno ideale. Colazione con prodotti freschi e servita da personale gentile e attento alla normativa anti-covid. Consigliato.
Crapongi
Booking.com
Camera bellissima, tutto curato nei minimi dettagli e soprattutto una pulizia impeccabile.. Personale gentilissimo, colazione americana da 10 e lode..
Salvo
Booking.com
Il personale e eccezionale. Sono molto accoglienti, gentili, competenti e a disposizione. La struttura e situata nel centro di Catania meglio di così non si trova. Tutto molto pulito. Le camere sono grandi. La doccia e grande il bagno in generale tutto pulito. Moderno e molto curato ogni dettaglio.
Donatella
Booking.com
SUSTAINABILITY
The Airone City Hotel supports sustainable development and its activities: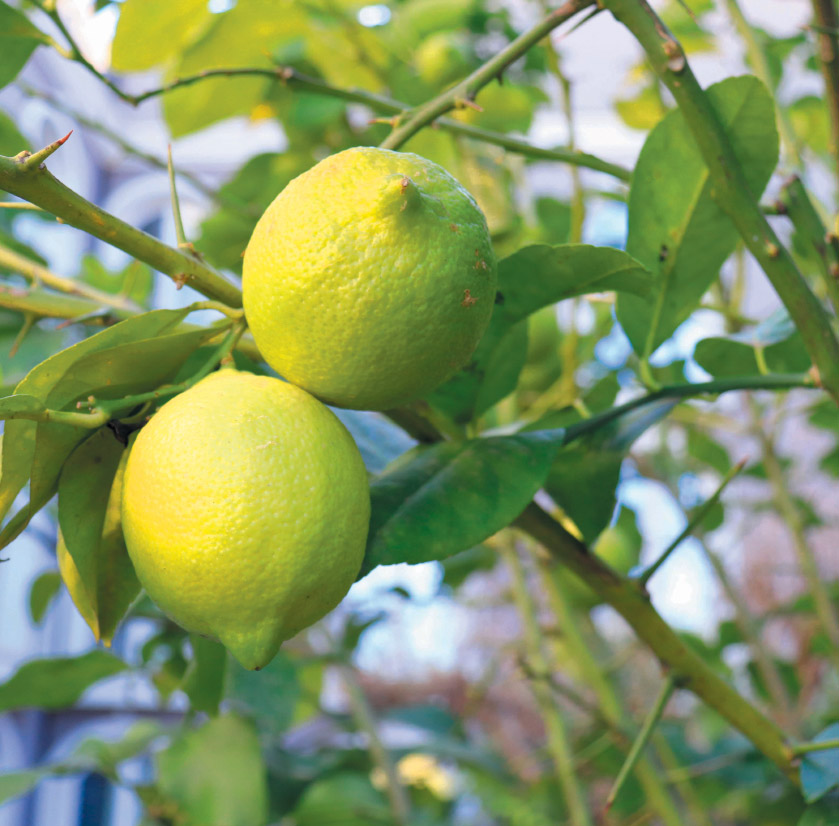 SUSTAINABILITY
What we do not do
NO gas: the Hotel has a solar thermal system, we produce and collect warm water also in the winter season;
NO water-waste: we collect rain-water and the condensation-water from air conditioners;
NO traditional detergents: all our detergents are ECOLABEL certificated;
SUSTAINABILITY
What we do
SI recycling: we separate waste!
SI foods/products with low energy consumption: at breakfast we offer bio products and our furniture is composed of LED lamps;
SI digital format: we prefer to write emails and store documents in digital folders.
We contribute to a responsible development and be examples and actors of small gestures that can produce great results.